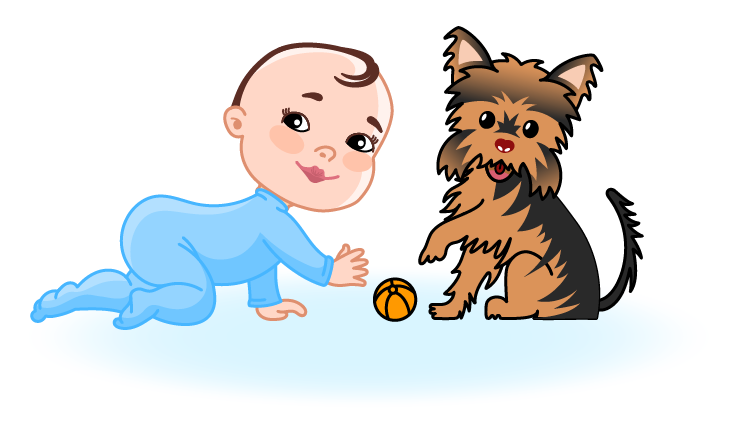 We are very excited to formally announce amongst our friends the upcoming addition to our family. The Love Dimension King S.H.E.W.H.O. Sindy is due in February. We happily invite you to join us on this virtual baby shower celebrating this joyous occasion!
This is our baby shower website, where you will be able to find our gift registry, a few photos and interact with us live during the party.
See you soon!
ESPAÑOL:
Estamos felices de anunciar la llegada de un nuevo integrante a la Dimension del Amor! La esperada llegada sería a comienzos de Febrero del 2023. Estamos encantados de invitarlos a este Baby Shower virtual que celebraremos con nuestra familia lejana de Perú y República Dominicana.
En esta página web podrán ver nuestros registros de regalos, fotos e interactuar con nosotros en vivo el día de la fiesta.
Los esperamos!
FUND FOR DIAPERS, TOILETRIES, CREAMS, ETC
*Please pick: "Send to friends & family"